A critical, though not often discussed economic component of supercritical geothermal energy, at least indirectly, in terms of cost is corrosion resistance of metal component parts for a sealed, supercritical system.  ZGE has been following R & D regarding the corrosion response of various materials within a supercritical water (SCW) environment for some time.  Of recent note, we refer you to a Science Direct article citing Annals of Nuclear Energy, Volume 127, pages 351 – 363, dated May 2019 entitled Resistance of Candidate Cladding Material for Supercritical Water Reactor, summarizing studies conducted at Shanghai Jiao Tong University.  This work concerns corrosion test results for candidate materials such as ferritic/martensitic (F/M) steel, austenitic stainless steel, alumina-forming austenitic (AFA) stainless steel and oxide dispersion strengthened (ODS) steel.  Results suggest high Cr content austenitic stainless steel, proper Cr content AFA stainless steel, and ODS steel are promising cladding materials for SCW conditions as they each demonstrate satisfactory corrosion resistance up to 650 °C.  Note this research as cited, relates to water reactors specifically, but applies directly to our geothermal work as well.
ZGE is now developing a 10-year cash flow proforma for interested parties.  This conservative proforma is based on a new 3,000 MW plant and will be available in early April 2020.
The link below takes you to our Z Group Energy, Sealed Supercritical Steam Production System and a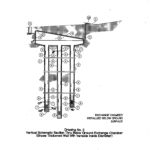 Conceptual Cost Estimate showing LCOE (Levelized Cost of Energy) of $0.045/kWh (USD) for a 3,000 MW Power Plant.  Note that deep drilling costs vary per geographic location.  This estimate assumes 10 wells drilled at 49,200 vertical feet each (±15,000 m).  Worksheet production and cost calculations are predicated on maintaining very high temperature conditions in the pressurized Exchange Chamber at all times for maximal power production, though the ZGE Closed System can operate cost competitively at lower temperatures and pressures.  Note that the extreme 15,000 m drilling depth is used for cost estimating purposes, but drilling will normally be much less, with 12,000 m being a reasonable maximum.

The link below takes you to our sample Z Group Energy Closed, supercritical, Steam Production System production capacity for a nominal 3,000 MW plant; a snap-shot in time for an average northeastern U.S. winter day.  The data employed mimics a "typical winter demand" schedule and are taken from January 15, 2016 real world decimal data (Unitized Load Fractions per 24-hour period) provided to the public by National Grid USA Service Company, serving Massachusetts, New York, Rhode Island and United Kingdom.  Thank you National Grid USA for making this useful information open source!
Note: The 3,000 MW production worksheet calculations shown in the above link assume incoming cool water at 90ºC with an Exchange Chamber initial temperature of 425°C.  Exchange Chamber temperatures must be maintained above 374°C to remain supercritical.

Please give us a call if you have questions, would like additional information or are just curious about closed supercritical production of steam for electricity generation.

The link below takes you to our supercritical, electrical energy production cost comparison in terms of Levelized Cost of Energy (LCOE).
Energy Technology LCOE Comparison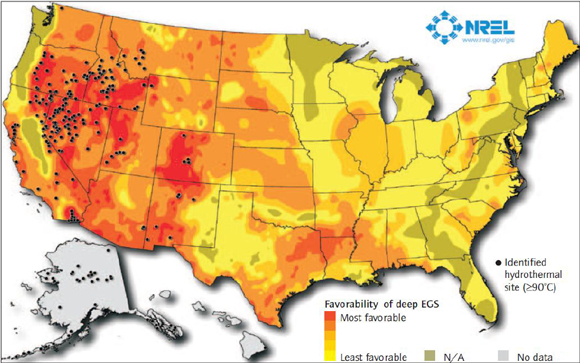 Save
Save
Save
Save
Save
Save
Save
Save
Save
Save
Save
Save
Save
Save
Save
Save
Save
Save
Save
Save
Save