Welcome to the Supercritical Manufacturing
of Steam for Clean Electricity Generation!
Welcome to $0.045 (€0.036) per kWh
electricity generation;
nearly half the current cost of natural gas fueled electricity production!

Click link below to see Levelized Cost of Energy (LCOE); Industry Comparison.
Energy Technology LCOE Comparison
The Only SEALED CLEAN-STEAM PRODUCTION SYSTEM
Using Geothermal, Supercritically Heated Fluid to Fuel
Electricity Generation !!!
A better way to power our homes, our vehicles and our industries using geothermally heated, supercritical fluids fueling electricity production.
No fracking, no brine treatment & ZGE's only emission is clean H2O (water).
Renewably sustainable for many thousands of years.
*****
Please examine our calculations and decide yourself:
WHY SHOULD THE UNITED STATES HESITATE TO LEAD THE WORLD IN CLEAN, SUSTAINABLE, COST-EFFECTIVE ELECTRICITY PRODUCTION?
Should the United States allocate Research & Development dollars to the greenest ♦ cleanest ♦ sealed♦supercritical geothermal electricity production method?

Should the United States examine the opportunity to utilize our patent???
US Patent 8,381,523 B2
Why should electricity cost $0.07, $0.11 or more per kWh?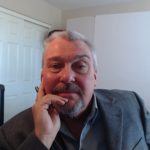 Contact Bruce at ZGE and ask how we can manufacture SUPERCRITICAL FLUIDS for electricity production?

*****
High within the snow capped mountains of Japan, we find a friendly group of Snow Monkeys enjoying their geothermal hot-springs together.  Snow Monkeys understand that Geothermal Rocks – but haven't yet learned that manufactured supercritical keeps the lights on at nearly half the cost!
*****
Energy is important; not just because we're surrounded by it; but because we ourselves are LIFE ENERGY.
*****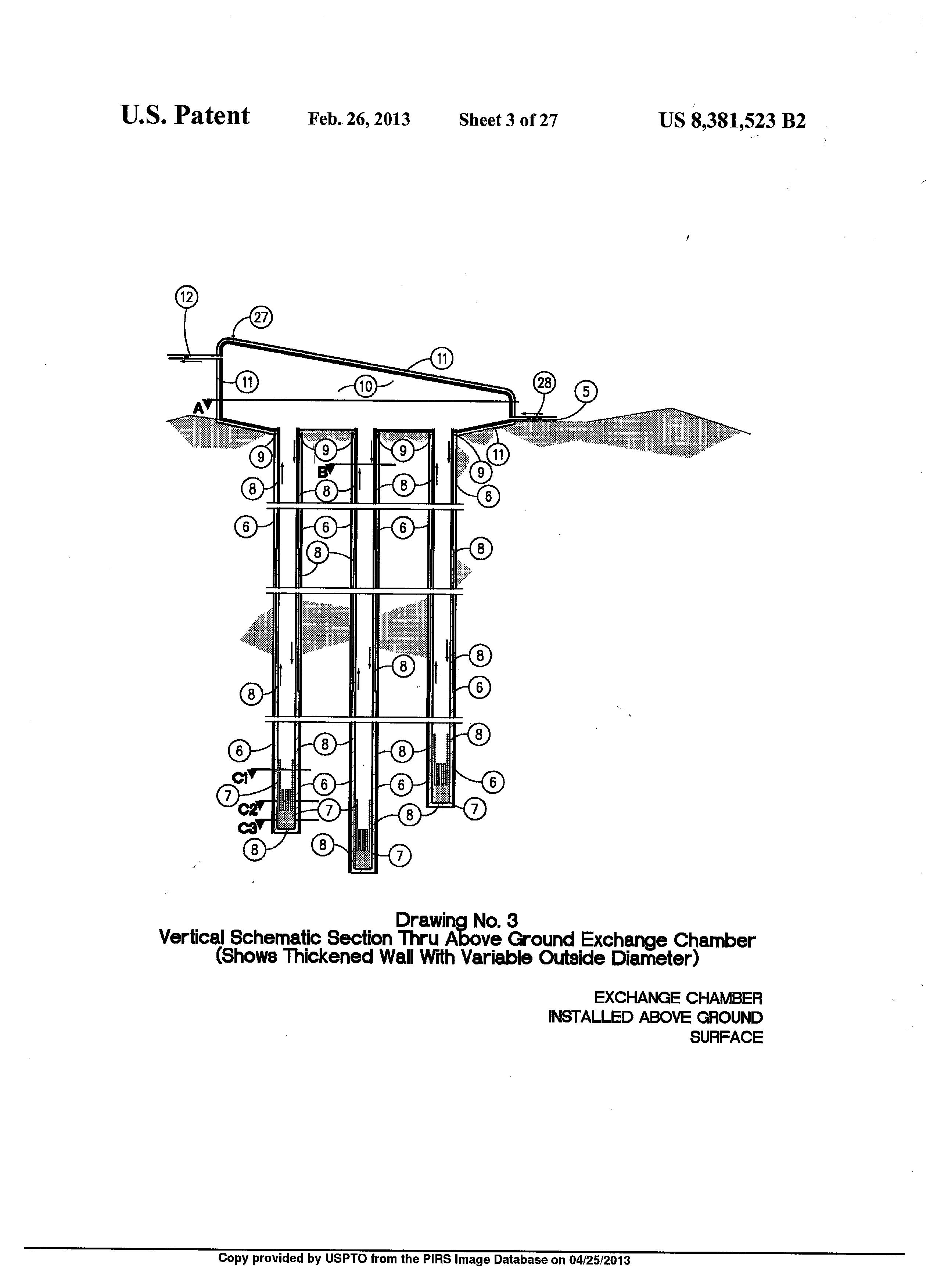 *****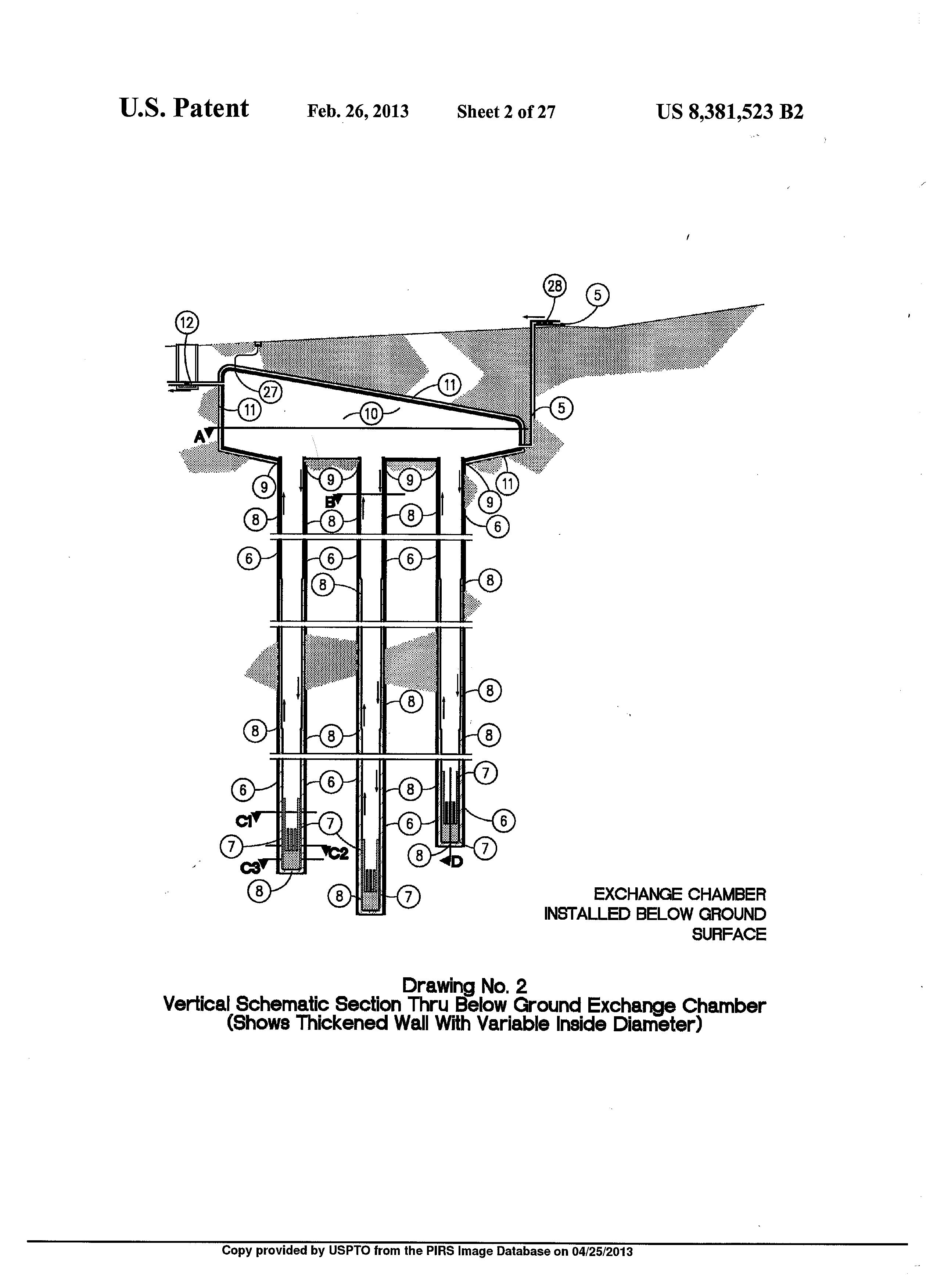 *****
For general information: below is a depiction of how a generic geothermal system works.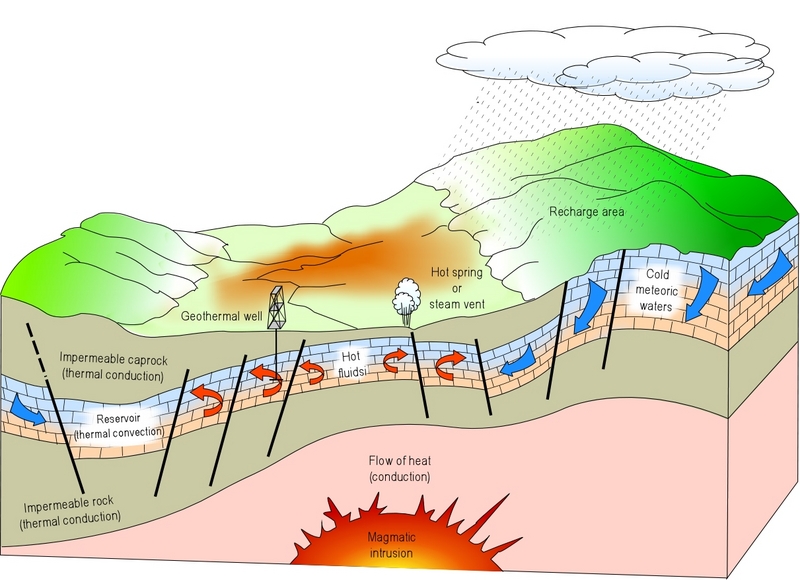 Save
Save
Save
Save
Save
Save
Save
Save
Save
Save
Save
Save
Save
Save
Save
Save
Save
Save
Save
Save
Save
Save
Save
Save
Save
Save
Save
Save
Save
Save
Save
Save
Save
Save
Save
Save
Save
Save
Save
Save
Save
Save
Save
Save
Save
Save
Save
Save
Save
Save
Save
Save
Save
Save
Save
Save
Save
Save
Save
Save
Save
Save
Save
Save
Save
Save
Save
Save
Save
Save
Save
Save
Save
Save
Save
Save
Save
Save
Save
Save
Save
Save
Save
Save
Save
Save
Save
Save
Save
Save