Welcome to Dry Heat-Mining and Non-Partitioned,
Convective Flow in Supercritical Fluid Manufacturing
for Clean, Sustainable Electricity Generation
at an Estimated LCOE & LCOS of ± $0.008/kWh!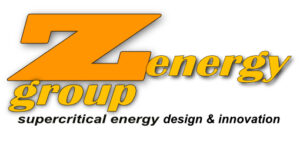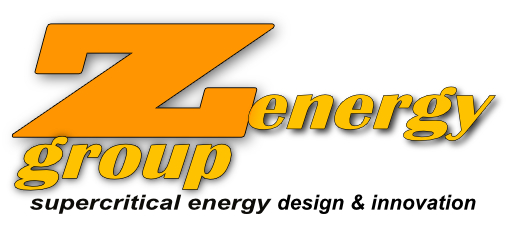 ZGE is only geothermal in the sense we mine dry heat from below earth's surface.  ZGE does not use brines in any way.
*****
♦ ± $0.008 (€0.006) per kWh electricity generation ♦
♦ Zero Pollution ♦ 100% Available 365/24/7 ♦
♦ Uses Less Water Than Most Power Plant Systems ♦
♦ 100% Sustainable for Centuries ♦
♦ Reliable Temperature / Pressure Management ♦
♦ Cost Competitive with all Energy Industry Sectors ♦
♠ EMITS ONLY CLEAN WATER  ♠
*****
Please refer to link below to see a brief summary of our technology,
ZGE TECHNOLOGY OVERVIEW
ZGE Offers The Only
PATENTED, NON-PARTITIONED, CLEAN-STEAM PRODUCTION SYSTEM
Using Clean Water to Supercritically Fuel
Electricity Generation !!!
A cleaner way to power our homes, our vehicles and our industries using geothermally heated, supercritical fluids for electricity production.
No fracking, no brine treatment & ZGE's only emission is clean H2O (water).
Renewably sustainable for many thousands of years.
*****
Note:  In 2018 we estimated our closed ZGE system capable of producing electricity at a cost of ±$0.045/kWh at the generator.  Since that time, further study suggests costs of ±$0.008/kWh for drilling depths of 6km or less, with cost rising more slowly at greater drilling depth.  Such shallow drilling depths can be found in many geographic areas of the world including the Syrian-African Rift, and across central Arizona, ZGE's home state.
WHY SHOULD THE UNITED STATES HESITATE TO LEAD THE WORLD IN CLEAN, SUSTAINABLE, COST-EFFECTIVE ELECTRICITY PRODUCTION?
Should the United States allocate Research & Development dollars to the greenest ♦ cleanest ♦ sealed ♦ supercritical electricity production method?

Should United States' energy producers be utilizing ZGE's patent???
US Patent 8,381,523 B2
Why not cost effectively eliminate electric power related pollution?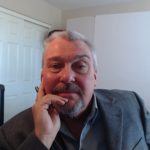 Contact Bruce at ZGE and inquire how we can manufacture SUPERCRITICAL FLUIDS for electricity production?

*****
High within the snow capped mountains of Japan, we find a friendly group of Snow Monkeys enjoying their geothermal hot-springs together.  Snow Monkeys understand that Geothermal Rocks – but haven't yet learned that manufactured supercritical keeps the lights on at the lowest possible cost!
*****
Energy is important; not just because we're surrounded by it; but because we ourselves are LIFE ENERGY.
*****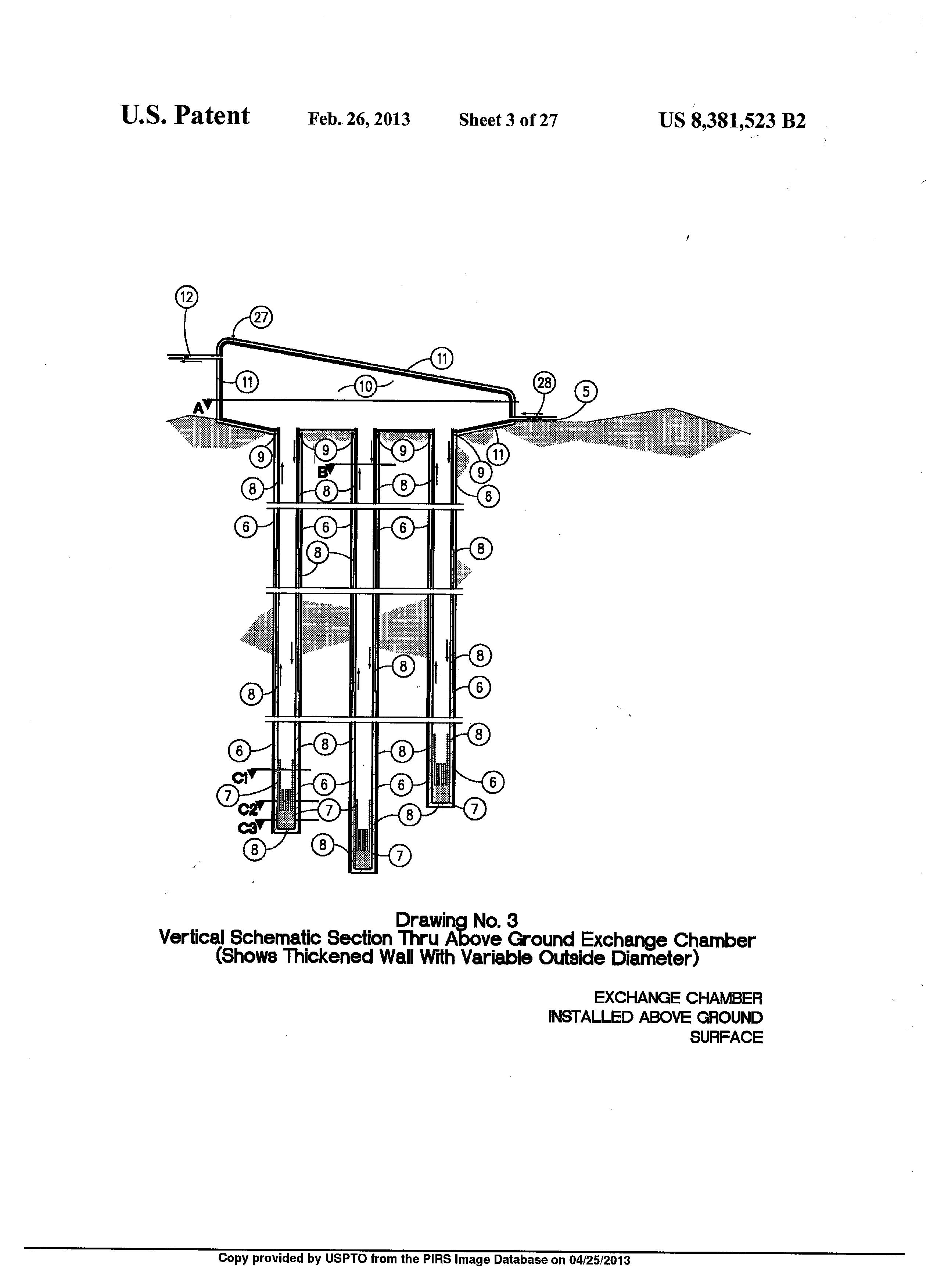 *****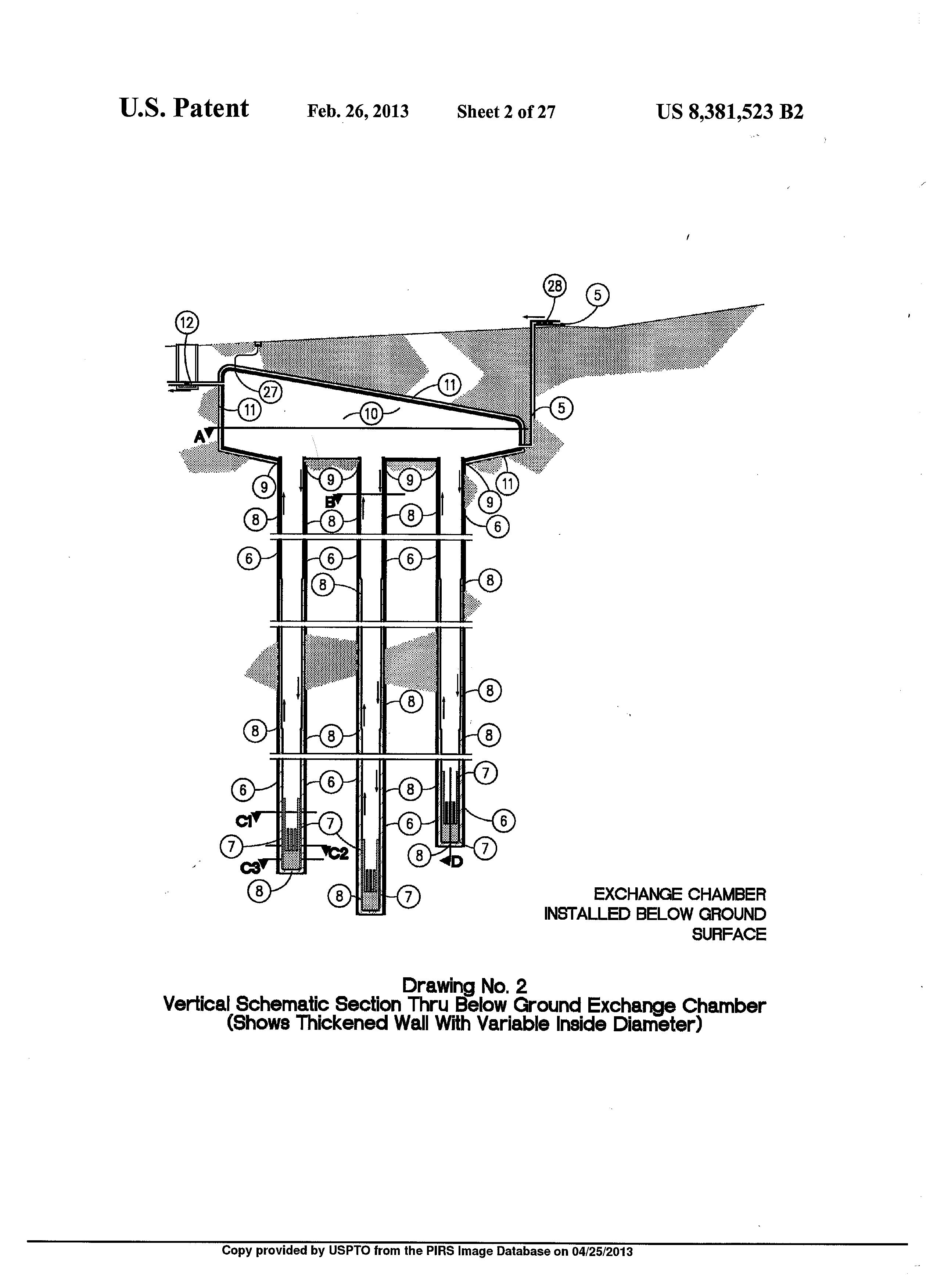 *****
For general information: below is a depiction of how a generic geothermal system works.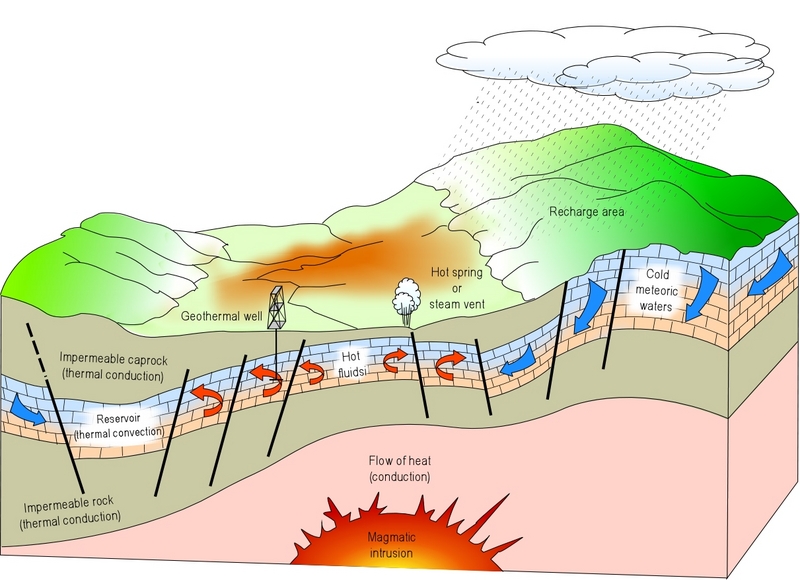 Save
Save
Save
Save
Save
Save
Save
Save
Save
Save
Save
Save
Save
Save
Save
Save
Save
Save
Save
Save
Save
Save
Save
Save
Save
Save
Save
Save
Save
Save
Save
Save
Save
Save
Save
Save
Save
Save
Save
Save
Save
Save
Save
Save
Save
Save
Save
Save
Save
Save
Save
Save
Save
Save
Save
Save
Save
Save
Save
Save
Save
Save
Save
Save
Save
Save
Save
Save
Save
Save
Save
Save
Save
Save
Save
Save
Save
Save
Save
Save
Save
Save
Save
Save
Save
Save
Save
Save
Save
Save